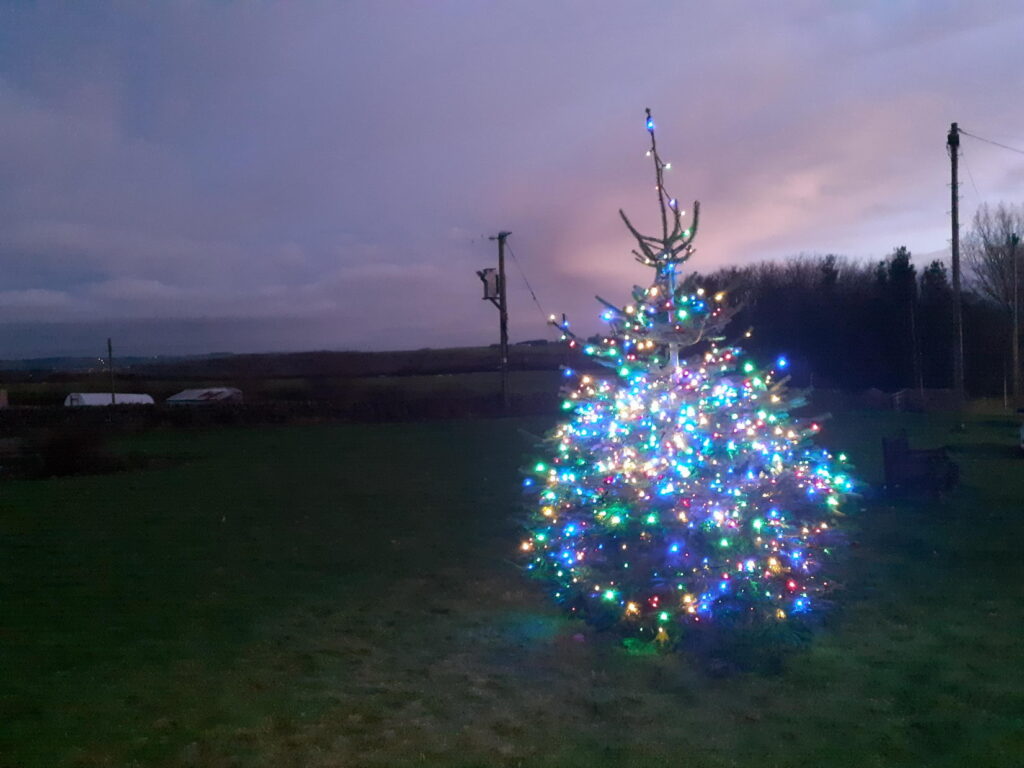 In this review, we want to thank you for your support and look forward to what is coming up in 2023!
This year's events programme started with the Easter Egg–stravaganza! and Gin night! with The Herbal Gin Company. Mid-year had the Jubilee Afternoon Tea, our tribute to the late Queen. And 2022 finished with the Christmas Cheer event.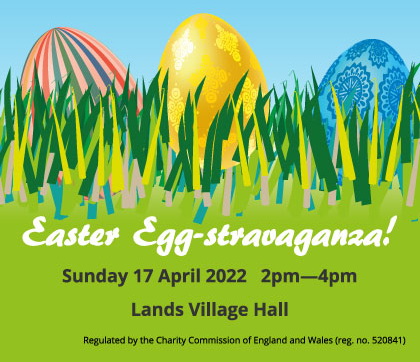 Also, the impromptu Breakfast Club on 29 December had great support. Considering we decided to host the event a couple of days before Christmas and suffered a power failure, we thank you for your patience and consideration. Luckily, we managed to test the generator and found it worked well under pressure!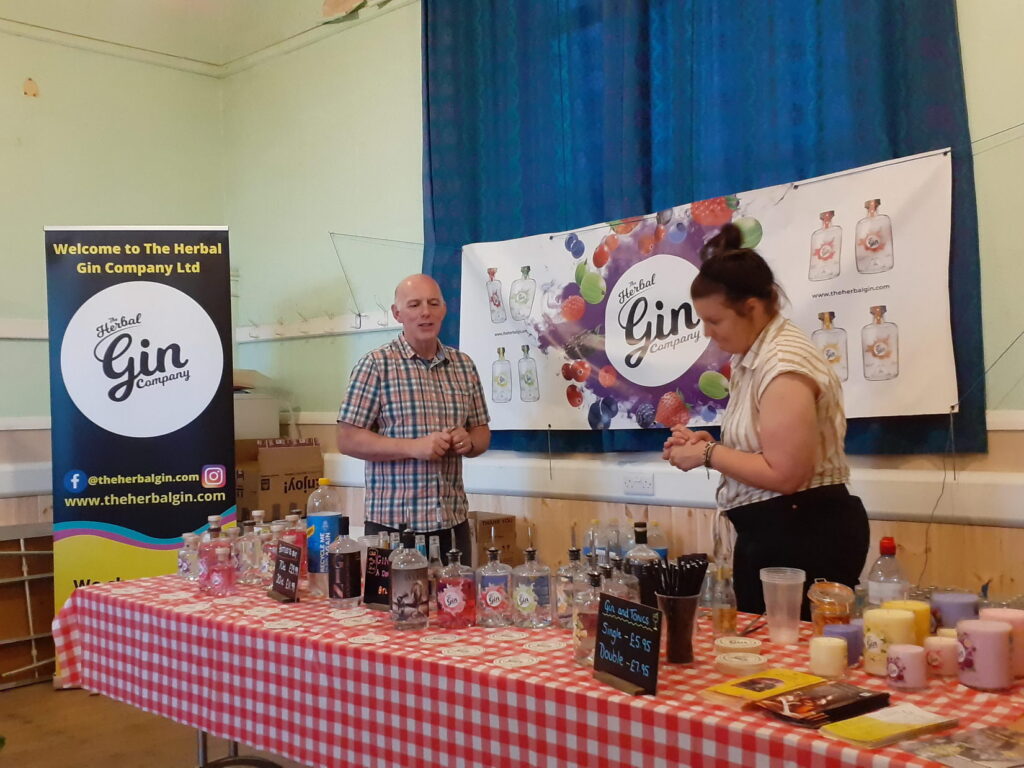 In addition, we continued to progress our refurbishment programme, making headway with the infrastructure projects to rewire and replumb the building, make it watertight and start improving its decor. Coming up in 2023, this programme will continue with a kitchen refurbishment and hall decoration.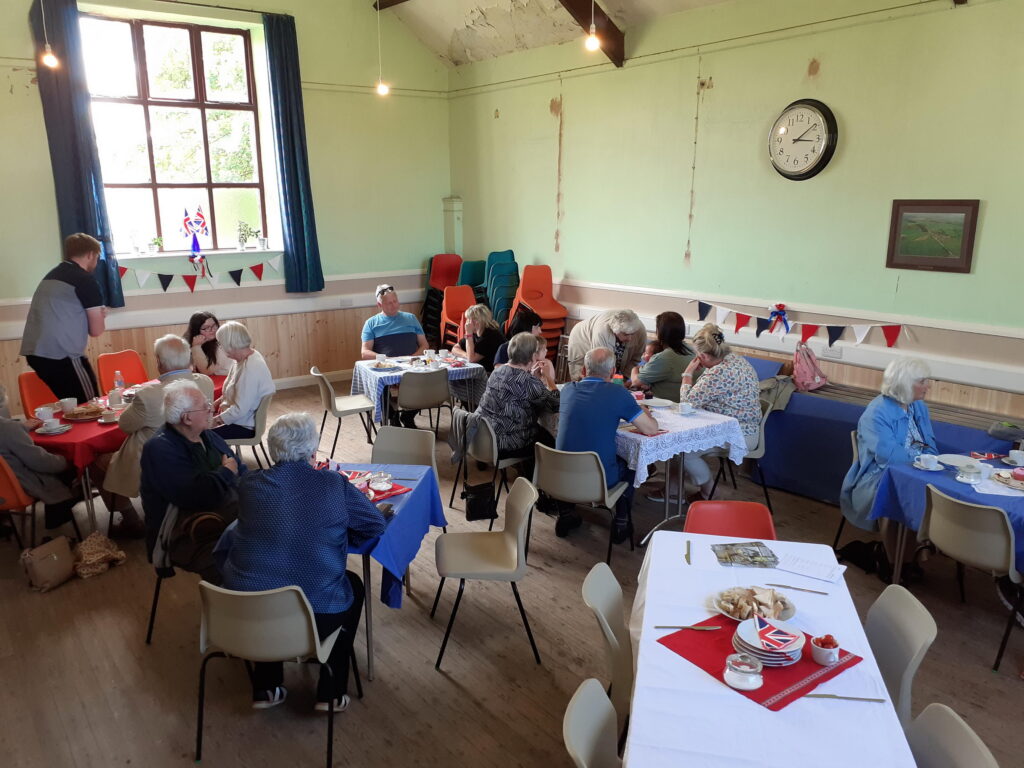 Coming up in 2023!
Regular programme
Following their success this year, we will continue our regular activities programme. These include the Tuesday Coffee Mornings (first Tuesday) and our Spring Clean (third Sunday).
Considering the popularity of the Breakfast Club, please let us know if you would like to see more similar activities. We might plan regular Breakfast Club events, or perhaps a Lunch Club, or Pie 'n' Mash nights. This will depend on planning, volunteer availability, and insterest. Please let us know what you think.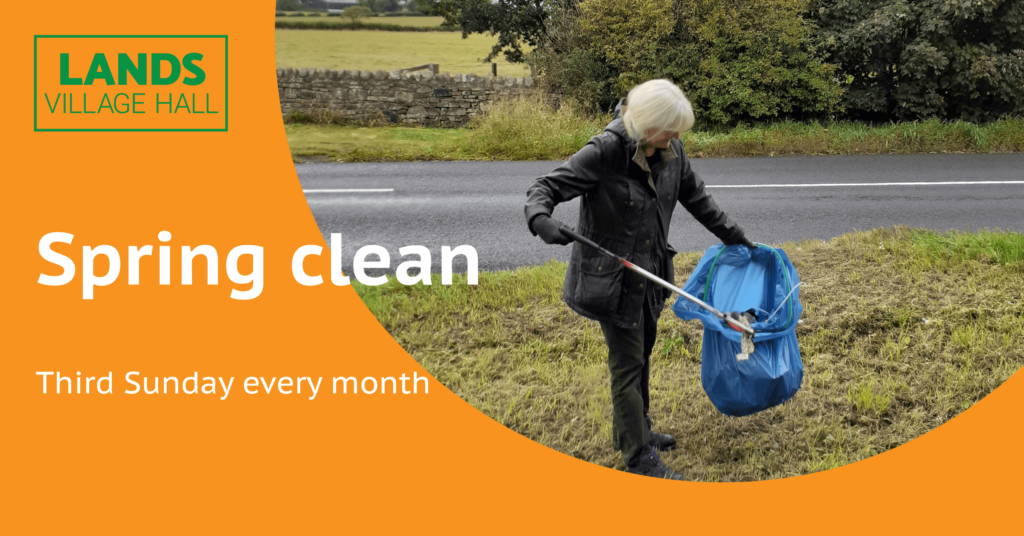 We continue to plan to hold regular Pizza nights or BBQ parties during the summer, when we can. However, these can only go ahead when we have built the facilities. So, if anyone can help with this, get in touch!
We are considering opening for regular Warm Spaces sessions during the winter months. However, we have limited numbers of volunteers available to expand our regular programme too far, we continue to seek new supporters and volunteers so that we can expand our programme further. If you are interested in volunteering, please let us know.
Events coming up in 2023!
Initially, the Trust plans its Spring events calendar.
Regularly, we take over one of our Coffee Mornings for a charity. In March, our Coffee Morning on 7 March will be in support of Marie Curie.
Also in March, we plan to stage events for National Dog Theft Awareness, which will include microchipping, dog grooming, refreshments and possibly a dog training session or assault course. Although, these activities are subject to change as we progress.
And in April, we will have an Easter Afternoon Tea on 9 April. We hope to combine this with craft sales or a spring fayre. Further details will be available closer to the time.
Membership
Don't forget, 2023 membership is due from 1 January. Please get in touch if you wish to renew, or become a member of the Association. See our Membership page for a description of the benefits and fees.
Hall hire
And finally, the hall remains available for hire during 2023 at very competitive rates. The hall is available for regular meetings, social groups and clubs, or for one–off parties and gatherings. Please get in touch or check out our hall hire page for more information.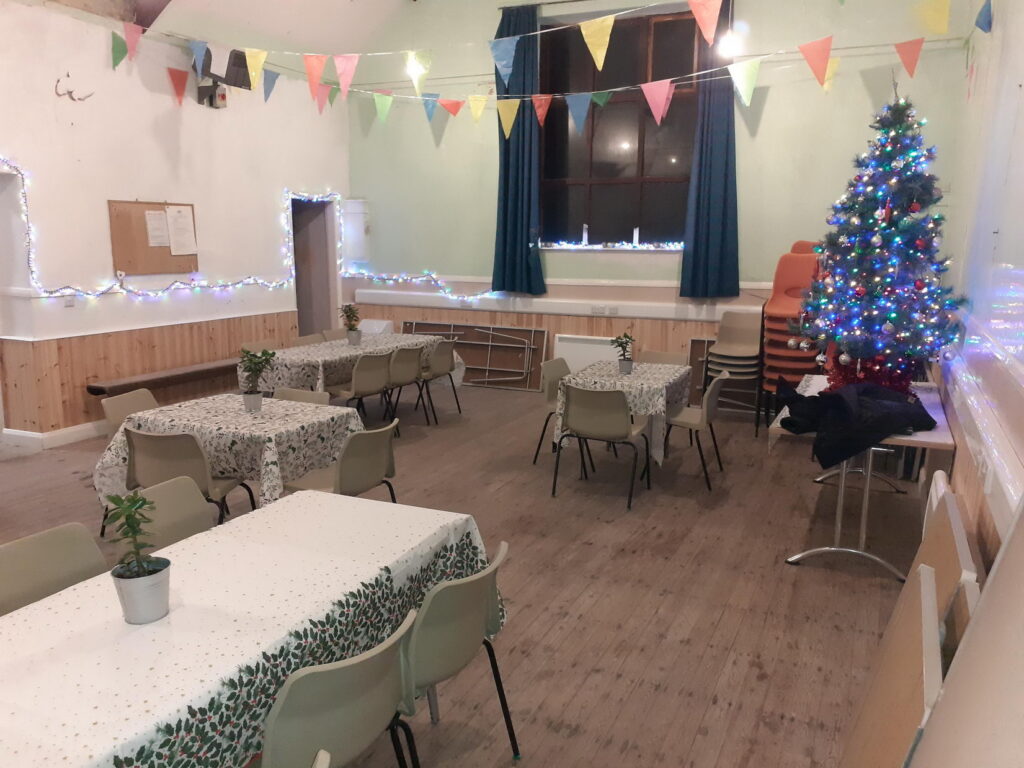 Latest posts by Administrator
(see all)