Have you heard of the new fitness craze sweeping the world? Do you want to try Zumba® Fitness for the first time, or are you a regular participant?
Zumba® is an all over body workout using different dance moves, such as salsa, mambo, and many others. It is the fun way to get moving and fit while enjoying yourself, meeting new friends, and doing something you have probably never done before but will probably want to do again. Zumba® is suitable for all fitness levels and ages, including complete beginners.
Julie Ann is a local Zumba® Fitness trainer and she is offering a FREE 30-minute Zumba® taster session at Lands Village Hall on Wednesday 13 October from 10:30am. You must book a place at the free trial session because of limited places. We expect this session to be popular, if you don't book you won't be able to attend.
Julie Ann can answer any questions and book your place at the free trial session. You can call her before the day on 07729 629809.
If there is enough interest, Julie Ann will hold regular Zumba® Fitness sessions at Lands Village Hall in the future.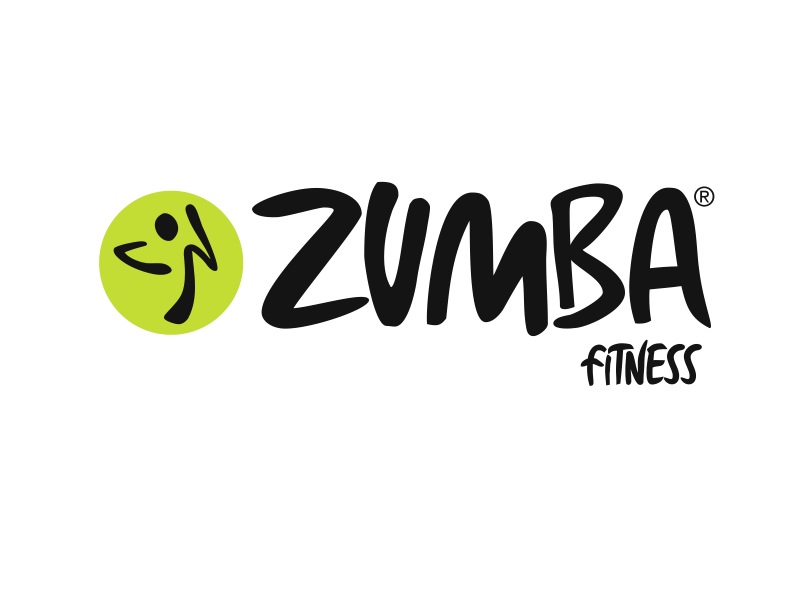 Latest posts by Administrator
(see all)