Lands Village Hall Trust would like to extend their thanks to ITEC North East for offering to print our June 2020 newsletter.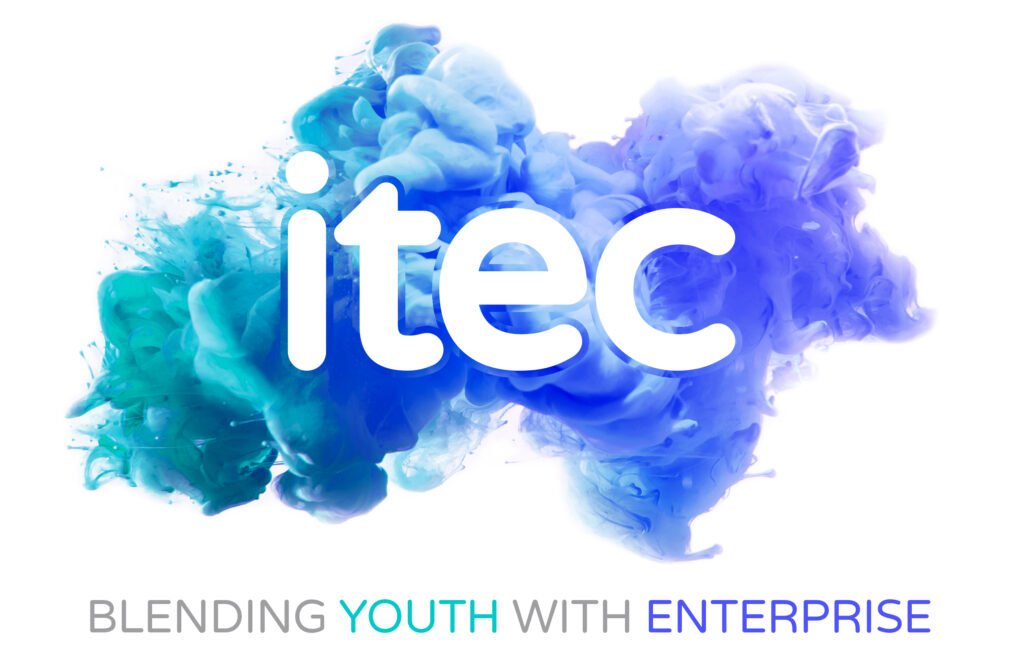 We are delivering the printed newsletter to homes in High Lands, Low Lands, Lands Road and Morley.
Our newsletter offers an opportunity to introduce the new Trustees and team responsible for the village hall; give details of the various ways you can contact us; and give a brief update on what's been happening.
You can also read the newsletter online.
Latest posts by Administrator
(see all)