Lands Village Hall Trust would like to extend their thanks to ITEC North East for offering to print our June 2020 newsletter.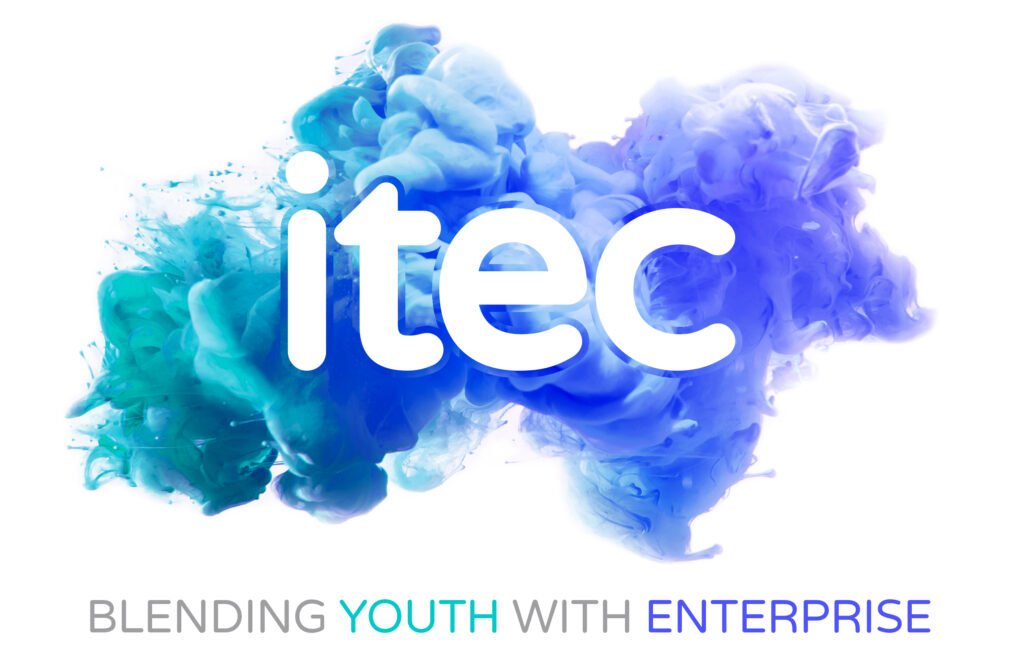 We are delivering the printed newsletter to homes in High Lands, Low Lands, Lands Road and Morley.
Our newsletter offers an opportunity to introduce the new Trustees and team responsible for the village hall; give details of the various ways you can contact us; and give a brief update on what's been happening.
You can also read the newsletter online.
The following two tabs change content below.
Lands Village Hall was built in the 1870s or 1880s for the local miners. It became the village hall in 1955 and has been run by a charitable trust ever since. Lands Village Hall Trust believes in equality and diversity, and welcomes everyone through its doors. It is supported by Durham County Council and the local community. The Trust is an active member of The Village Halls Consortium. We welcome the support of the local community and people from further afield. If you wish to support or contribute, please get in touch with us.
Latest posts by Administrator (see all)